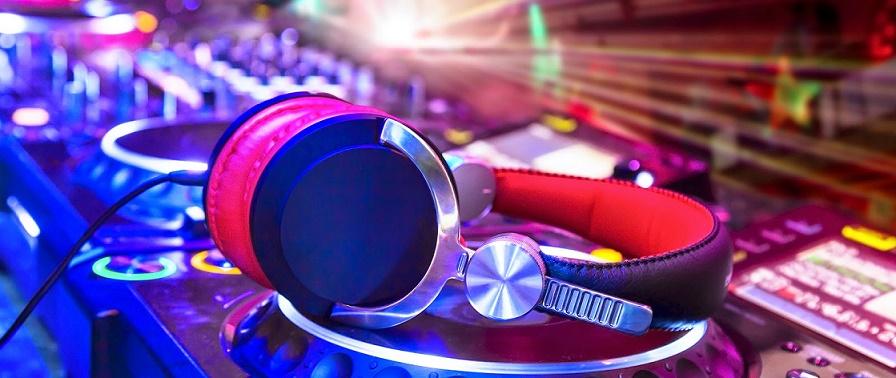 Range of Dynacord & EV PA Systems with Powermate Desks available to hire with delivery and collection if needed. Top quality monitor systems and Pro quality microphones will give you that professional sound you need and will put your mind at rest when its an important gig. 600 watt Powermate systems to 5k Cobra Rigs will get you gig rocking and keep your clients happy. Classic Backline available also.
Individual Sound & Lighting equipment for hire:
Here you will find all the top musical equipment brands to hire all under the one roof inc. Technics, Dynacord, Electrovoice, Pionneer, Shure & Toa. All our hire equipment is in perfect condition and ready to gig. 
Technics Pair
Dynacord Powermate 600 – 8 Channel Desk
Dynacord Powermate 1000 – 12 Channel Desk
Dynacord Powermate 1600 – 16 Channel Desk
Peavey 200 WATT Amplifier
Dynacord 1000 WATT Power Amplifier
Pionneer CDJ 1000S MK 3 (pair with DJM 800)
Pionneer CDJ 100S (pair with mixer)

Pioneer CDJ Nexus 2000 Pair with DJM 800 Mixer
Pionneer CMX 5000 (pair with mixer)
Denon MK 2 (pair with mixer) 
Stanton    
KAM    
CD Decks with Mixer    
Technics Decks with mixer    
Technics Decks – Pair    
EV SX300 Speakers – Pair    
EV BASS Bins – Pair    
Dynacord D12 – Pair    
Radio Microphones – Shure  
Shure SM-58 Microphone    
Microphone Stands   

Lighting Equipment
Acme Stombird Prism Effect Light
Showtec Shogun DJ RG-100
Showtec Fog Machine 1200

What to do next?
We are here to help if you have questions. Just let us know where, when and what you need.